The Kennesaw Pet Center team is here to help you! Our goal is to provide exceptional service to pets and their humans. We cover all your pets needs from Veterinary Care, Boarding, Day Care and Grooming too.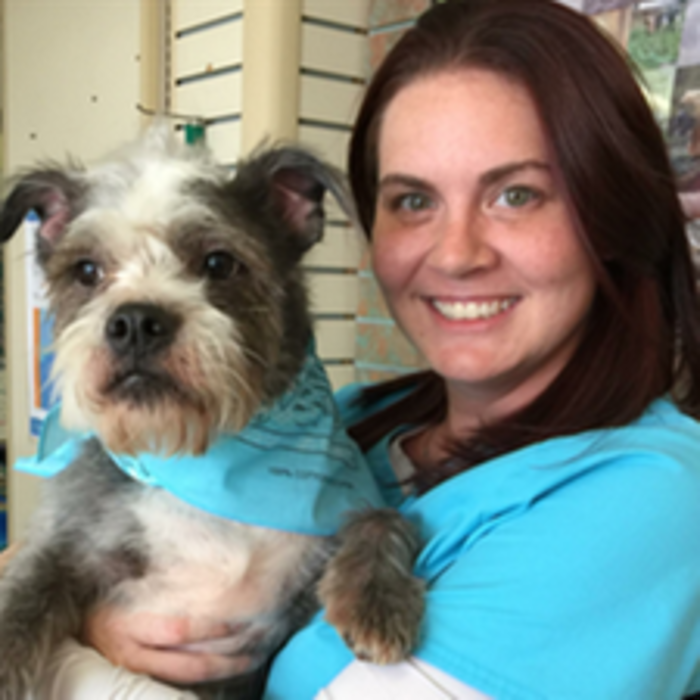 Casey, Practice Manager
Casey has been with Kennesaw Pet Center since July 2014. She has been working with animals for over 8 years. She is currently pursuing an Associate's Degree in Science with a Major in Veterinary Technology. She has a 5 year old Olde English Bulldogge named "Jake" who is Canine Good Citizen Certified!

Pet pictured here - Brooklyn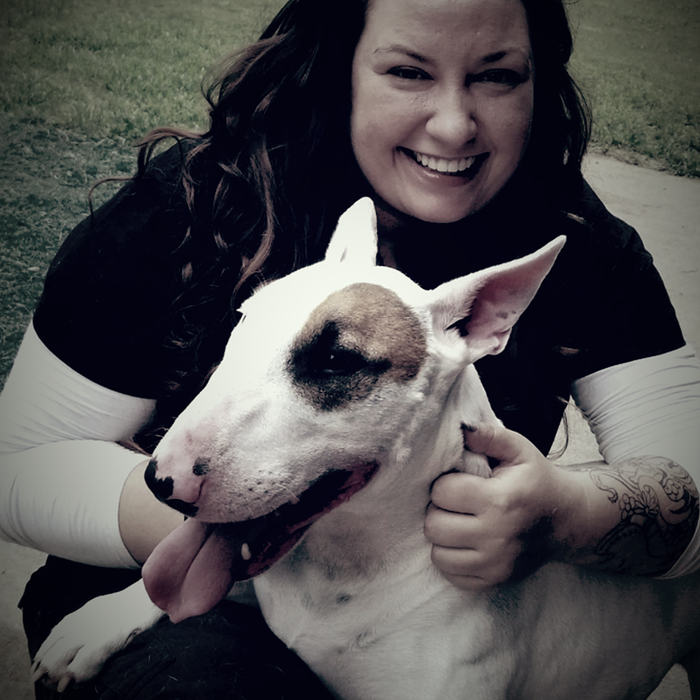 Sarah, Veterinary Assistant
Sarah joined our Kennesaw Pet Center family in February of 2016. She is a Certified Veterinary Assistant and is continuing her education currently to be registered as a Veterinary Technician. Sarah's whole life revolves around making a difference in the lives of animals. Her heart stays pretty full with all the puppy love from working here and the pet sitting she does in her free time. She is incredibly lucky to have found her purpose, and even more so that she has been able to make a career out of it!

Pet pictured here- Henry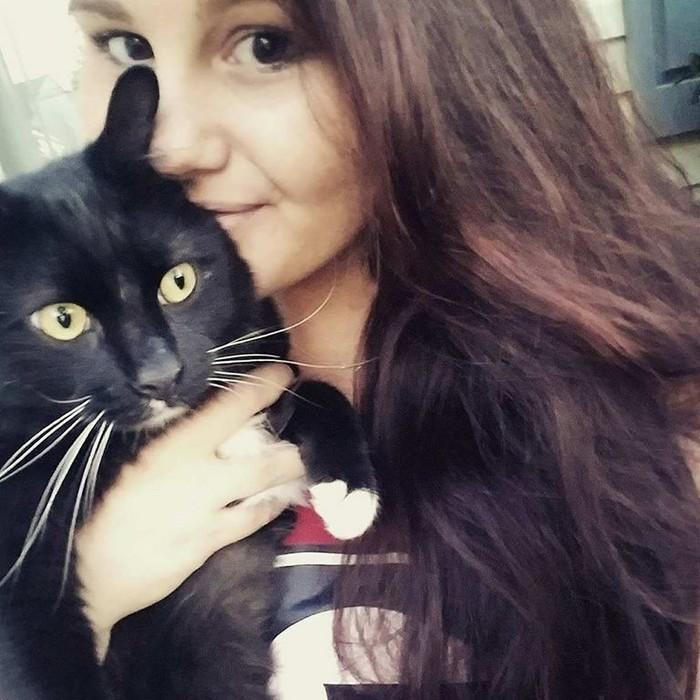 Alicia, Receptionist
Alicia joined Kennesaw Pet Center in May 2017. She works as one of our receptionists and has become a great addition to our team. Prior to Kennesaw Pet Center, she was a preschool teacher, as well as a nanny, but has always had a strong passion for animals. She even offers her own pet sitting services on the side and has been a volunteer for the Cherokee County Humane Society! She has her own fur baby kitty, Loki, who she adopted from the CCHS almost 4 years ago. Pet Pictured Here - Loki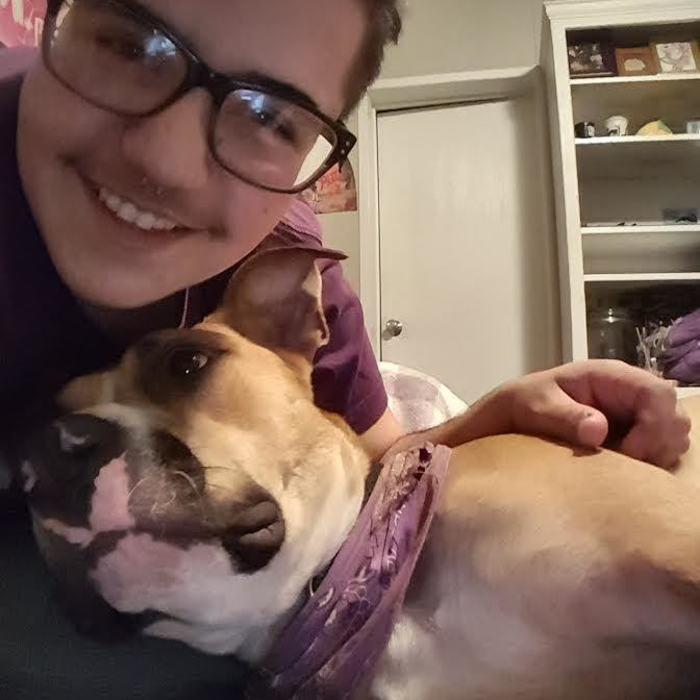 Gabe, Kennel technician & Receptionist
Gabe joined the KPC family in July 2016. He is a kennel technician, receptionist, and is training to be a veterinary assistant. He has had many pets all his life and has always had an interest in working with animals. Gabe isn't much of a "people person" but loves many of our clients' pets like his own.
Pet pictured here - Remus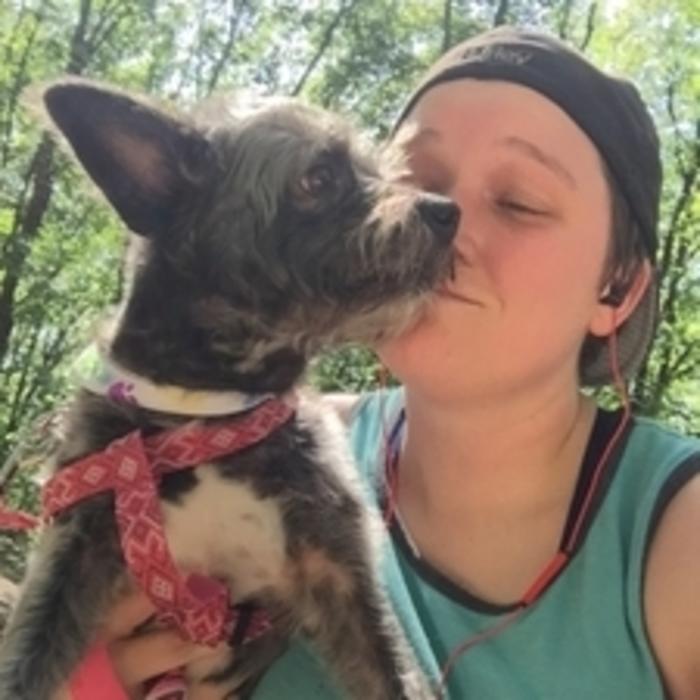 Lyndsay, Certified Groomer
Lyndsay has been working at Kennesaw Pet Center since September 2015. She has been grooming for 5 years and absolutely loves it. She loves spending quality time with the dogs and cats, especially the rescues. She loves working with special needs animals. She has two pups, Brooklyn and Darla and a guinea pig named Patrice. You may see her out in the community playing on local softball teams!

Pet pictured here - Darla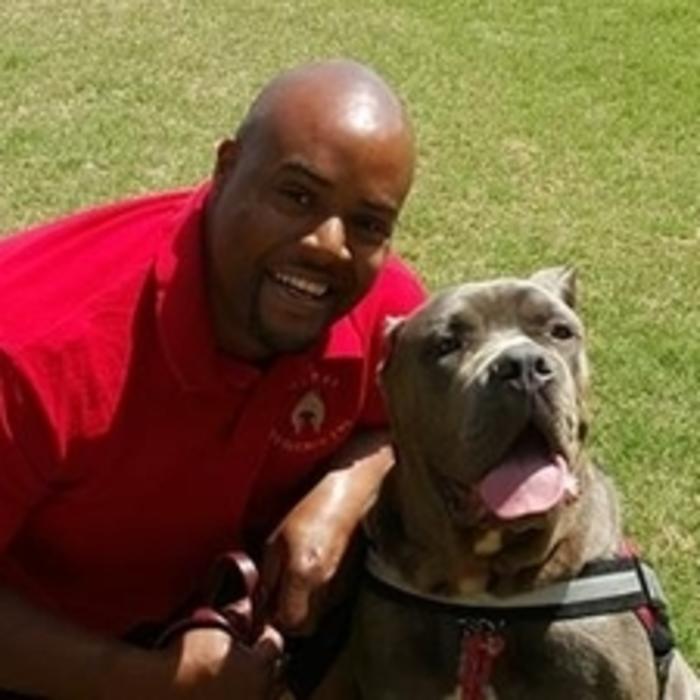 Darrell, Off The Chain K9 Trainer
After Retiring from the Air Force Darrell chose to share his love for dogs with other pet enthusiast and help them train their dogs to be as well behaved as me. He is a graduate from Jo-Thor's Dog Training Academy, and is certified as a Canine Training and Behavior Specialist. He enjoys spending everyday working with dogs, training obedience, sports, scent detection, service work for disabled veterans, special needs companions, and therapy work.

Pet pictured here - Ghost