The Kennesaw Pet Center team is here to help you! Our goal is to provide exceptional service to pets and their humans. We cover all your pets needs from Veterinary Care, Boarding, Day Care and Grooming too.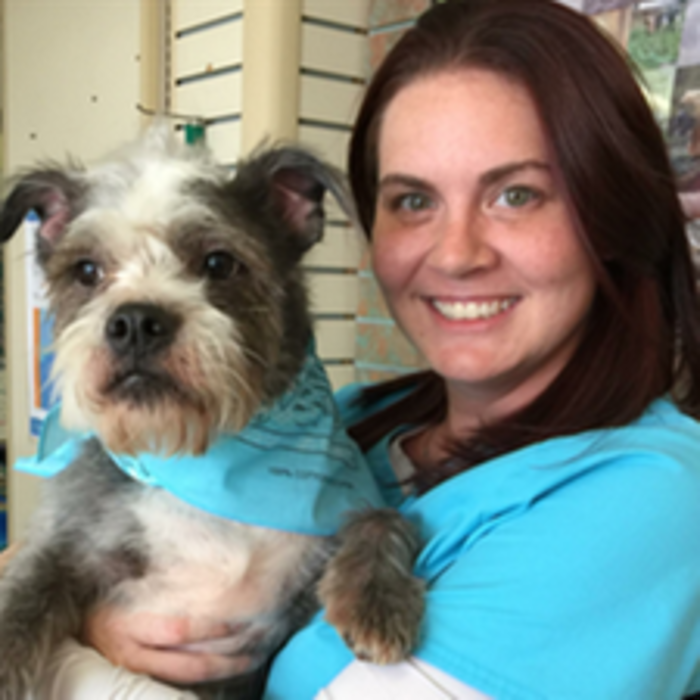 Casey, Practice Manager
Casey has been with Kennesaw Pet Center since July 2014. She has been working with animals for over 8 years. She is currently pursuing an Associate's Degree in Science with a Major in Veterinary Technology. She has a 5 year old Olde English Bulldogge named "Jake" who is Canine Good Citizen Certified!

Pet pictured here - Brooklyn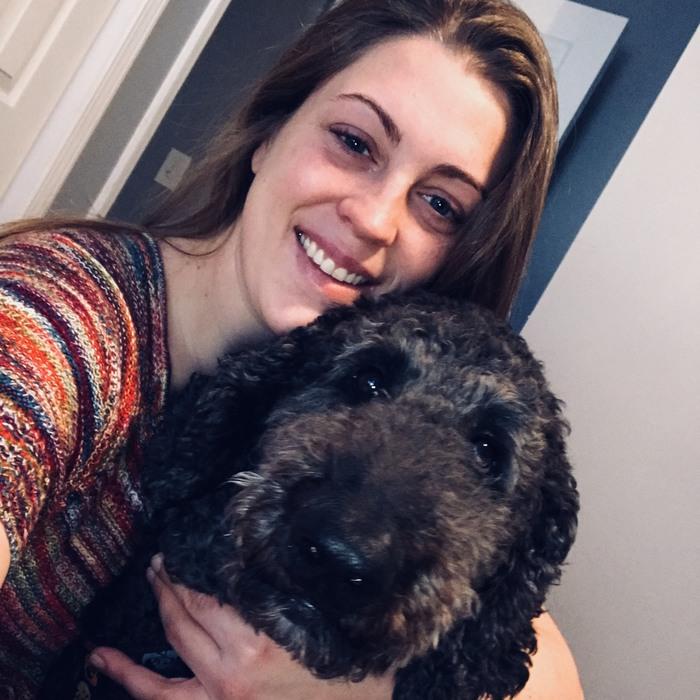 Rachael, Groomer & Receiptionist
Rachael joined KPC in September 2017. She is a dog groomer and has been grooming since 2010. Rachael recently has been learning reception and working in our kennel as well. She loves spending time grooming puppies, using patience to get them accustomed to the process. She has a 4-year-old Golden Doodle named Mowgli and cuddle time is his favorite. She is spending time with us while she pursues her degree in Psychology.
Pet Pictured Here - Mowgli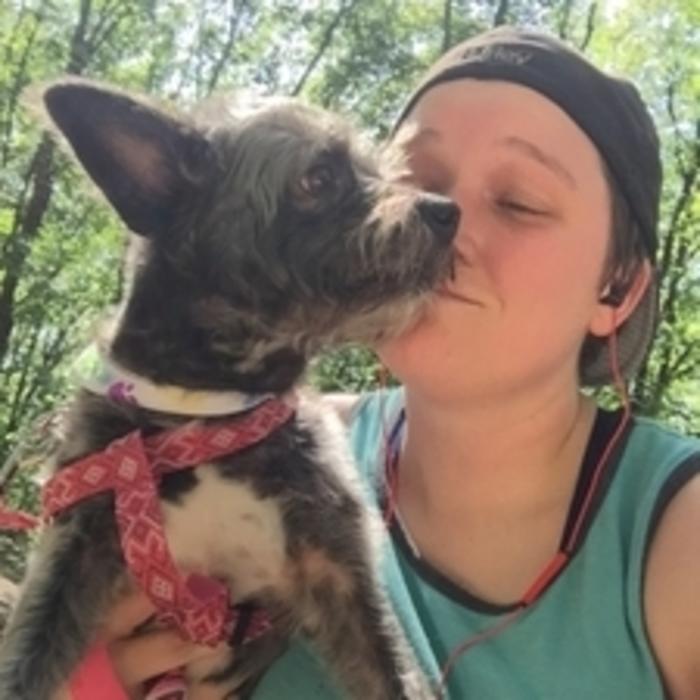 Lyndsay, Certified Groomer
Lyndsay has been working at Kennesaw Pet Center since September 2015. She has been grooming for 5 years and absolutely loves it. She loves spending quality time with the dogs and cats, especially the rescues. She loves working with special needs animals. She has two pups, Brooklyn and Darla and a guinea pig named Patrice. You may see her out in the community playing on local softball teams!

Pet pictured here - Darla