The Kennesaw Pet Center team is here to help you! Our goal is to provide exceptional service to pets and their humans. We cover all your pets needs from Veterinary Care, Boarding, Day Care and Grooming too.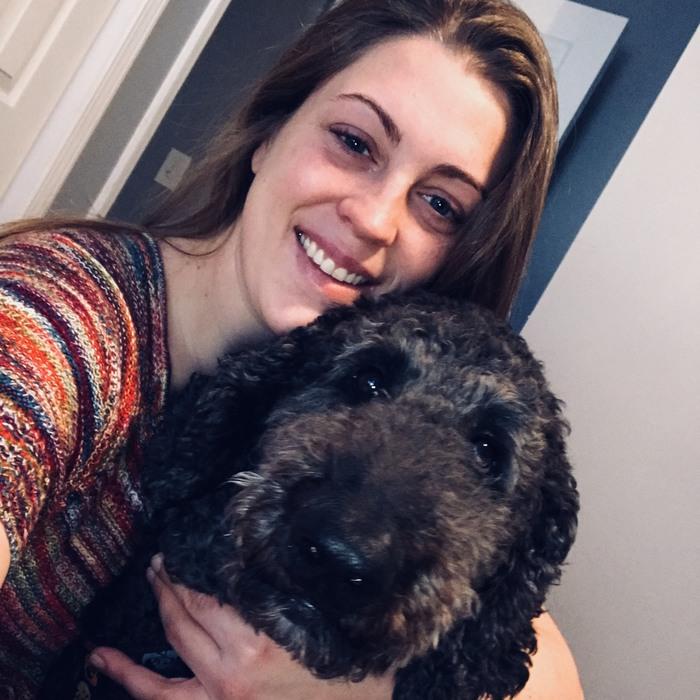 Rachael, Certified Veterinary Assistant
Rachael joined the KPC family in August of 2017. She started as a receptionist and certified groomer with 8 years of experience, but now has her CVA certification. She is in school to become a Registered Vet Nurse, and is also pursuing a degree in psychology. In her free time, Rachael loves to attend hot yoga classes and spend time with her family and loved ones. Rachael has three fur babies of her own, a dachshund named Forest, a Goldendoodle named Mowgli, and a cat named Summer.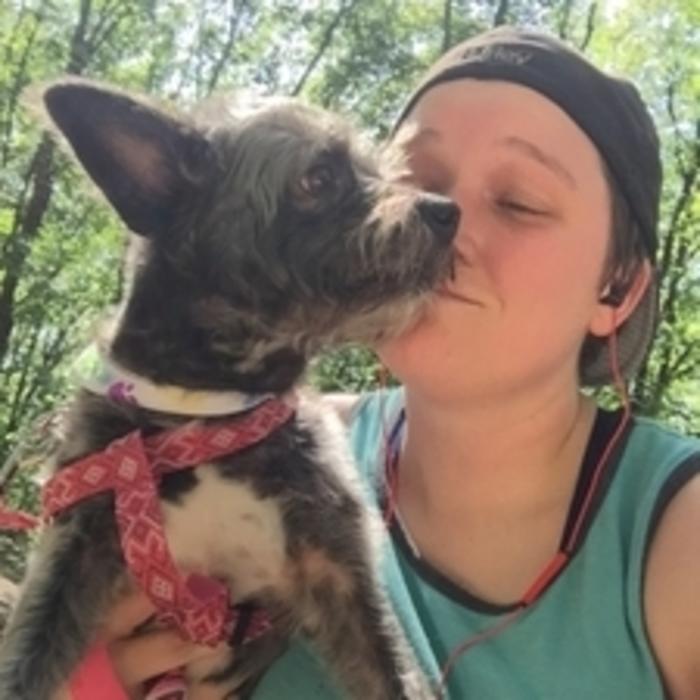 Lyndsay, Certified Groomer
Lyndsay has been working at Kennesaw Pet Center since September 2015. She has been grooming for 5 years and absolutely loves it. She loves spending quality time with the dogs and cats, especially the rescues. She loves working with special needs animals. She has two pups, Brooklyn and Darla and a guinea pig named Patrice. You may see her out in the community playing on local softball teams!

Pet pictured here - Darla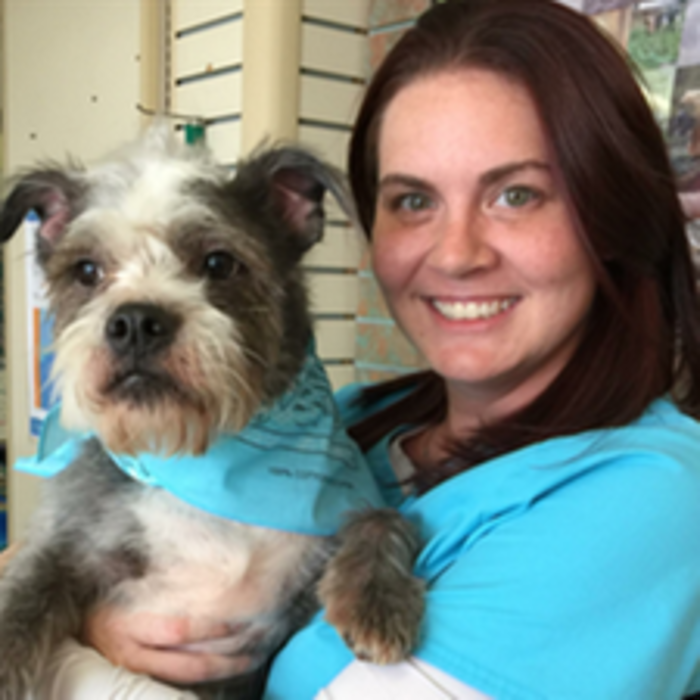 Casey, Practice Manager
Casey has been with Kennesaw Pet Center since July 2014. She has been working with animals for over 8 years. She is currently pursuing an Associate's Degree in Science with a Major in Veterinary Technology. She has a 5 year old Olde English Bulldogge named "Jake" who is Canine Good Citizen Certified!

Pet pictured here - Brooklyn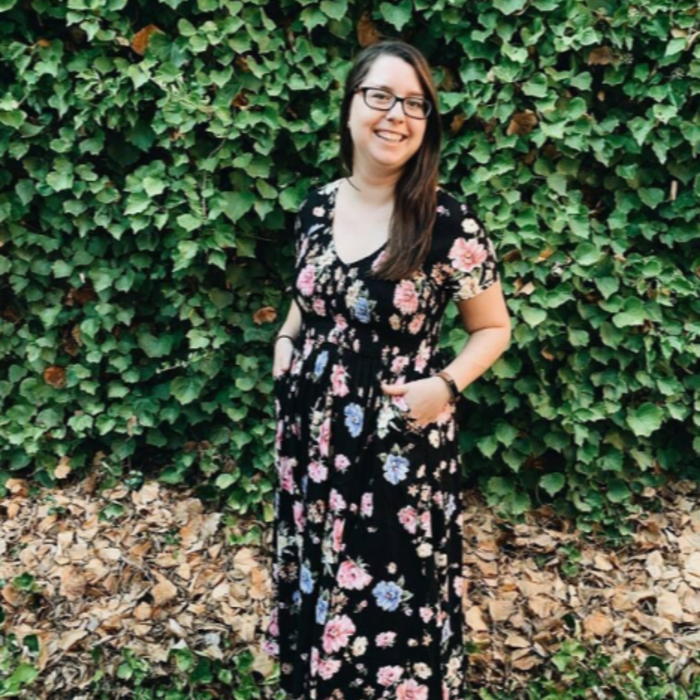 Susan, Certified Veterinary Assistant
Susan became a member of the KPC Family in May of 2019. She started as a receptionist and quickly picked up on the vetting side while earning her CVA. She is continuing her education by pursuing a degree to become a Registered Vet Nurse, which has been an aspiration of hers since she was young. In her spare time Susan is a Realtor and photographer. Susan is the proud fur mom of two cats and two dogs (Luna, Olive, Nova & Zephyr).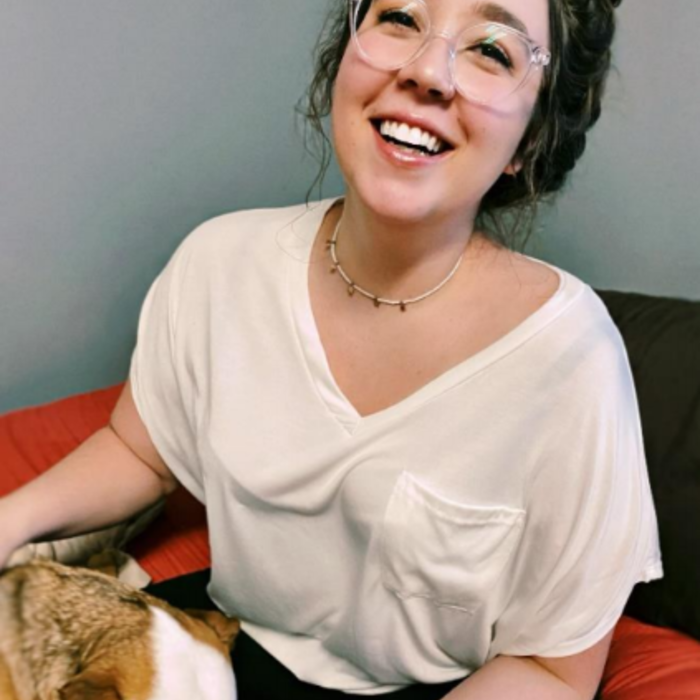 Taylor, Receptionist
Taylor joined the Kennesaw Pet Center family in June of 2019 as a receptionist. She always greets all our customers with a big smile and a bright hello! She is always keeping us laughing here at KPC. Recently, Taylor has recently taken an interest in learning the vetting side of the practice, with intentions of continuing her education in the veterinary field. Taylor adores spending her free time hiking with adoptable dogs, and spending time with her family at the lake. She has one dog of her own, Huxley (pictured here).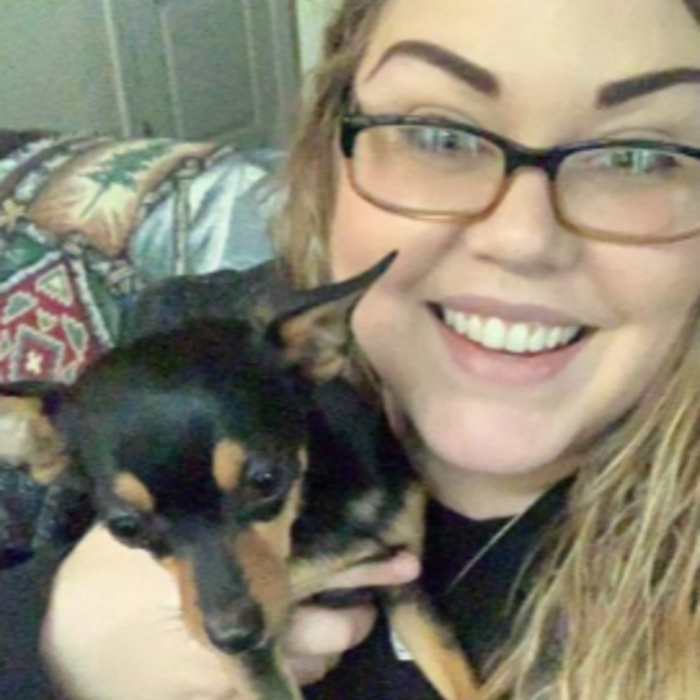 Brittney, Receptionist
Brittney has been a member of the KPC family since September 2015. She has a big heart and will always meet you at the door and make you feel like family. Brittney has a passion for all animals and people, and that's what makes her the perfect fit for our front desk. In her spare time, she likes to spend time with family, her dog, friends, and relax with a good book or catch the latest episode of Riverdale. Brittney has a German shepherd named Sashi and a kitty named Cookie Monster. Pictured in her photo is her parents baby Tootie.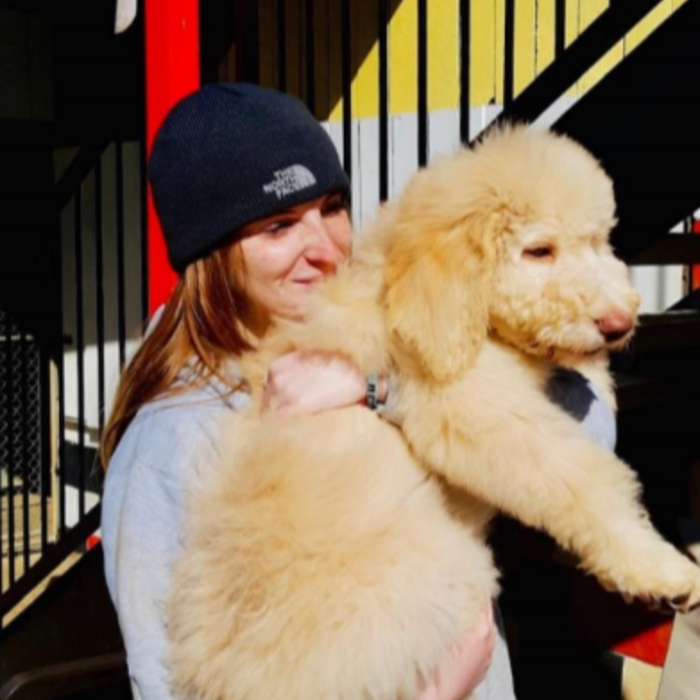 Ashley, Kennel Technician
Ashley started with us as a Kennel Technician in January 2020. Ashley's gentle nature and caring touch make her a big hit in the kennel amongst our boarders and daycare babes. She is also currently being trained on the front desk to eventually be able to be a receptionist as well. It is Ashley's intention to pursue a career in Dental Hygiene while working alongside us. In her spare time, you can find her snuggled on the couch watching Criminal Minds with her Goldendoodle, Nike.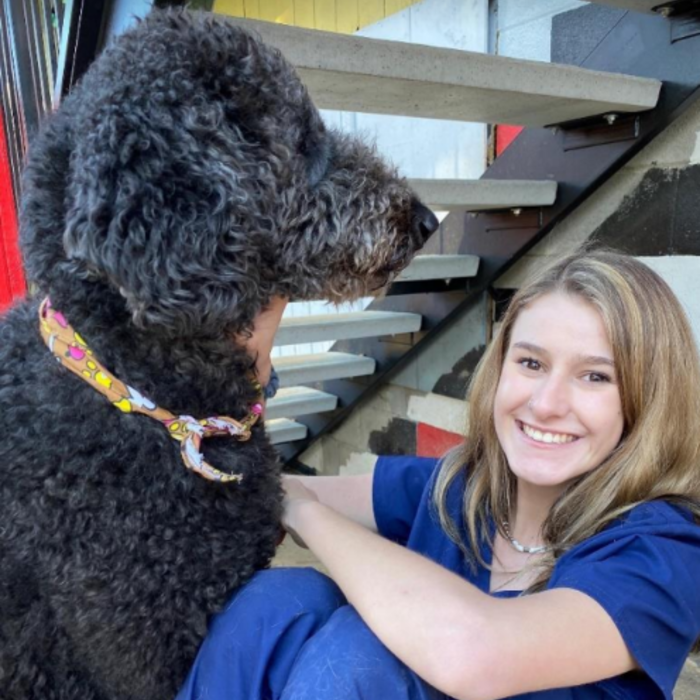 Marissa, Kennel Technician
Marissa started with us as a Kennel Technician in January 2020. Her sweet personality attracts the dogs to her making her very popular amongst the borders and daycare babes. Marissa aspires to get a degree in anthropology at Kennesaw State University. In her spare time, she enjoys a good book and time relaxing with family and friends. She has two pets of her own a Bichon Poodle Mix names Daisy and a kitty named Lucky!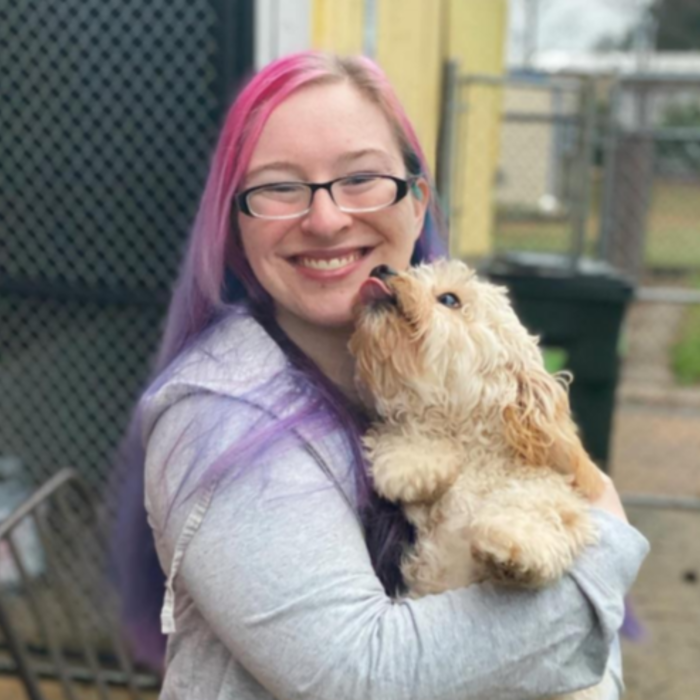 Sam, Kennel Technician
Sam became part of the KPC family in December of 2019. She loves working in the kennel taking care of all of our boarding and daycare babies, and they love her too! Sam's attention to detail makes her a great Kennel Tech, she helps keep order to the fun! She is currently attending school at Kennesaw State University pursuing a degree in Biology with a Veterinary concentration. In her spare time, Sam likes to read, spend time with friends, attend conventions, and is even a second-degree black belt in Tae Kwon Do.