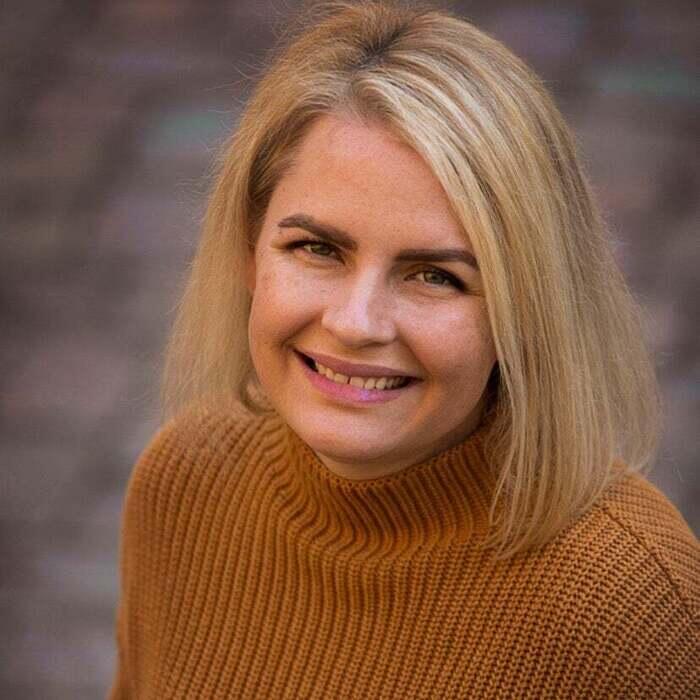 Dr. Jennifer Covington
Dr. Jennifer Covington is thrilled to be the brand new owner of Kennesaw Pet Center fulfilling her dream of owning and shaping a veterinary hospital. She is passionate about creating a place where your pets always feel at home, and where you can trust they will receive the highest quality of care. She grew up in Mobile, Alabama, and received her undergraduate and Master's degrees from the University of Florida. She spent five years working as a management consultant before discovering that veterinary medicine was her true calling. She received her doctorate from the University of Georgia College of Veterinary Medicine, and her special interests include internal medicine and preventive medicine. She is passionate about helping owners take the best care of their pets in a way that fits into their lifestyles. Dr. Covington is married and has two beautiful children, a daughter and a son. She also has 2 wonderful (and sometimes mischievous) Beagles, Buster Brown and Snoopy. She enjoys cooking, yoga, and traveling.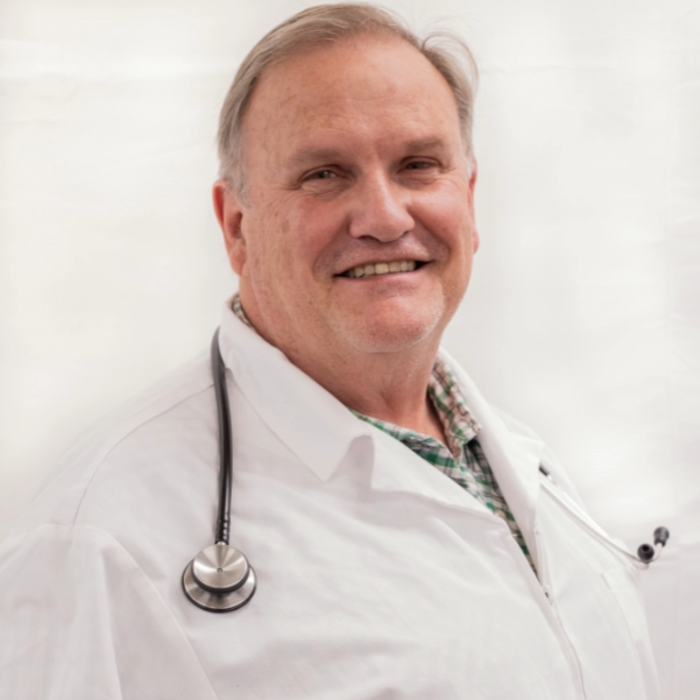 Dr. Kevin Fowler
Dr. Fowler graduated from University of Georgia's School of Veterinary Medicine in 1987. He has been practicing Veterinary Medicine for 34 years. Dr. Fowler was an Associate Vet at Zoo Atlanta for 8 years.