The Kennesaw Pet Center team is here to help you! Our goal is to provide exceptional service to pets and their humans. We cover all your pets needs from Veterinary Care, Boarding, Day Care and Grooming too.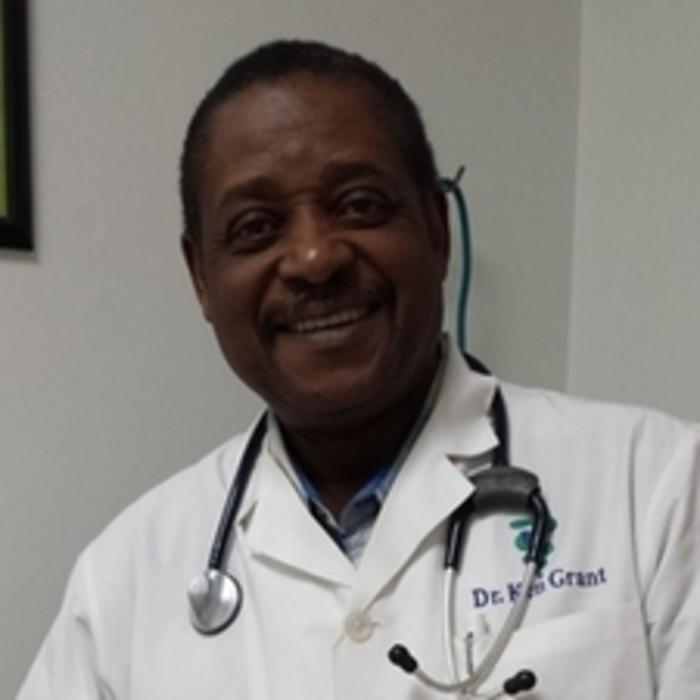 Dr. Kenneth Grant DVM
Dr. Grant is a 1978 graduate of Tuskegee University Veterinary Medical School. Dr. Grant has 41 years experience as a Military Veterinarian, Private Practitioner, and as an Emergency Medicine and Critical Care Clinician.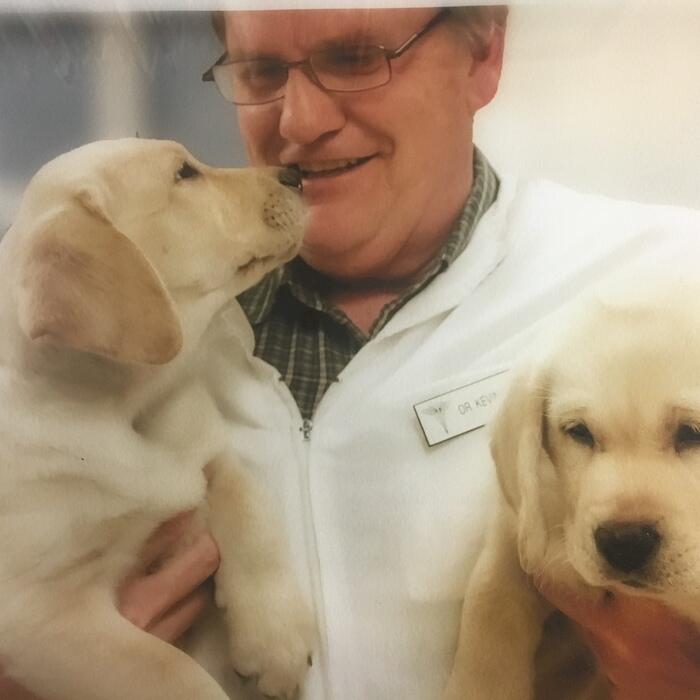 Dr. Kevin Fowler
Dr. Fowler graduated from University of Georgia's School of Veterinary Medicine in 1987. He has been practicing Veterinary Medicine for 34 years. Dr. Fowler was an Associate Vet at Zoo Atlanta for 8 years.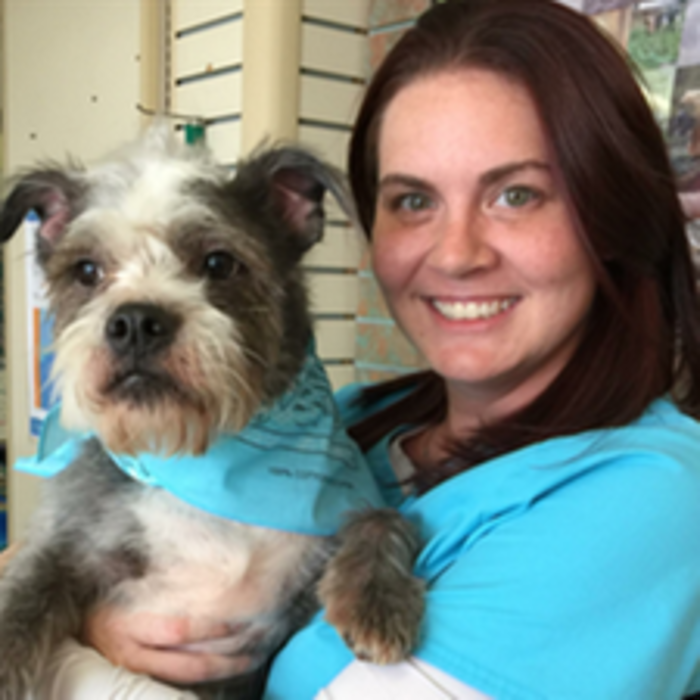 Casey, Practice Manager
Casey has been working at Kennesaw Pet Center since 2014. She has been working in the animal field for 13 years. She has 5 dogs of her own including Jake, pictured above, who is now 10 years old.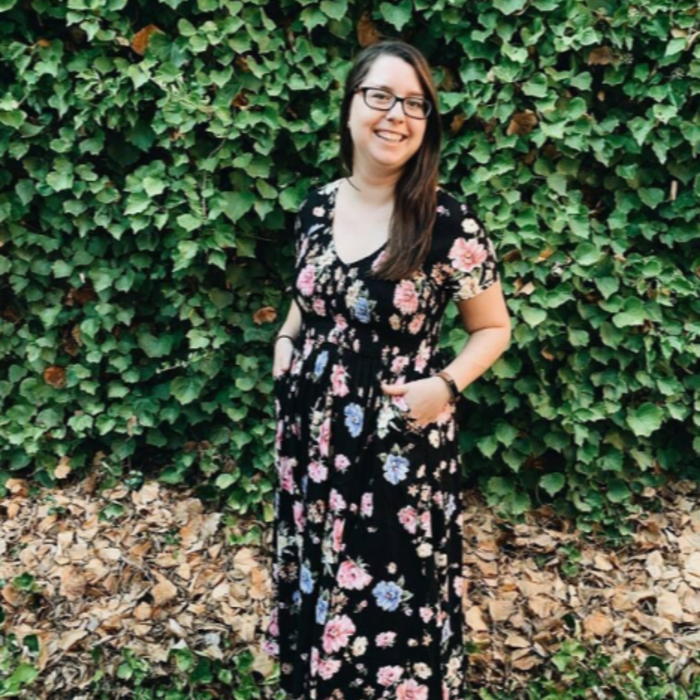 Susan, Certified Veterinary Assistant
Susan became a member of the KPC Family in May of 2019. She started as a receptionist and quickly picked up on the vetting side while earning her CVA. She is continuing her education by pursuing a degree to become a Registered Vet Nurse, which has been an aspiration of hers since she was young. In her spare time Susan is a Realtor and photographer. Susan is the proud fur mom of two cats and two dogs (Luna, Olive, Nova & Zephyr).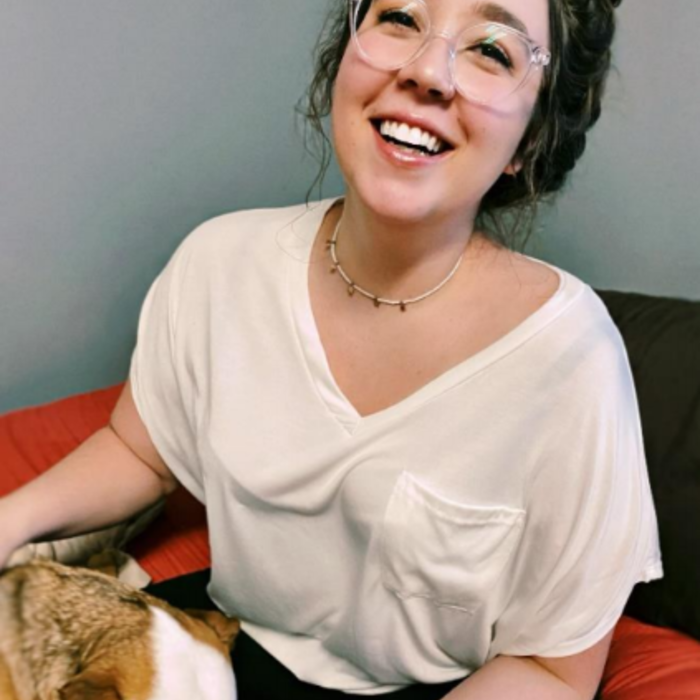 Taylor, Vet Assistant
Taylor joined the Kennesaw Pet Center family in June of 2019 as a receptionist. She always greets all our customers with a big smile and a bright hello! She is always keeping us laughing here at KPC. Recently, Taylor has recently taken an interest in learning the vetting side of the practice, with intentions of continuing her education in the veterinary field. Taylor adores spending her free time hiking with adoptable dogs, and spending time with her family at the lake. She has one dog of her own, Huxley (pictured here).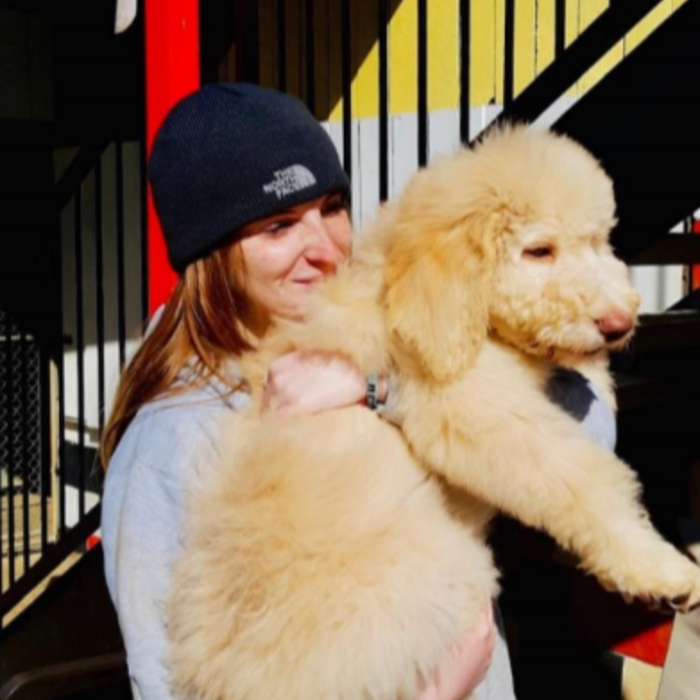 Ashley, Receptionist/Kennel Technician
Ashley started with us as a Kennel Technician in January 2020. Ashley's gentle nature and caring touch make her a big hit in the kennel amongst our boarders and daycare babes. She is also currently being trained on the front desk to eventually be able to be a receptionist as well. It is Ashley's intention to pursue a career in Dental Hygiene while working alongside us. In her spare time, you can find her snuggled on the couch watching Criminal Minds with her Goldendoodle, Nike.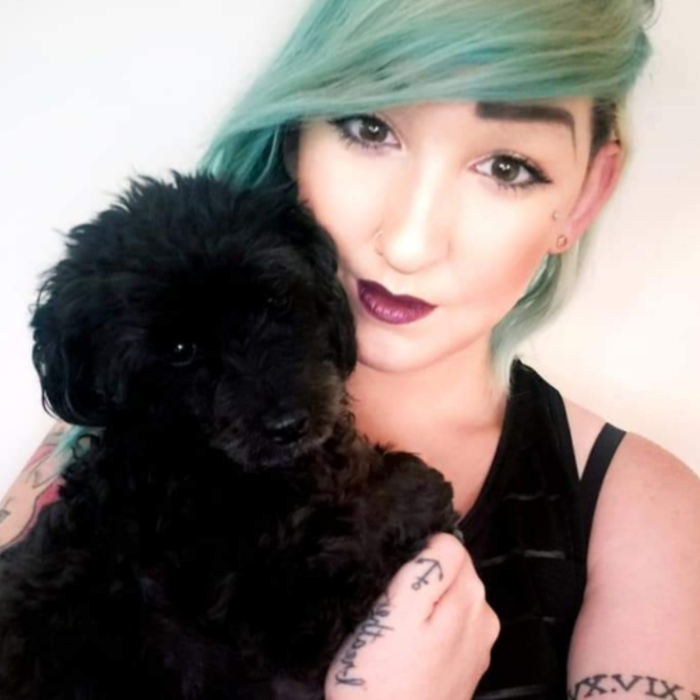 Alenna, Certified Groomer
Alenna has been grooming for 6 years now and is our dog and cat groomer here at Kennesaw Pet Center. She is our crazy cat lady and has 7 cats of her own and one beagle!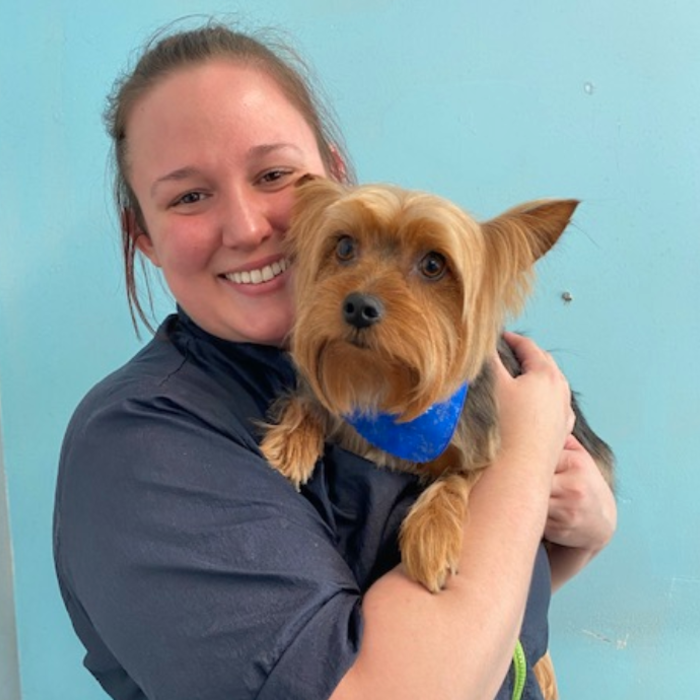 Breanna, Certified Groomer
Breanna has been a groomer for 10 years. She started here at Kenesaw Pet Center in August of 2020. She is the proud owner of a Siamese Kitten named Idgy.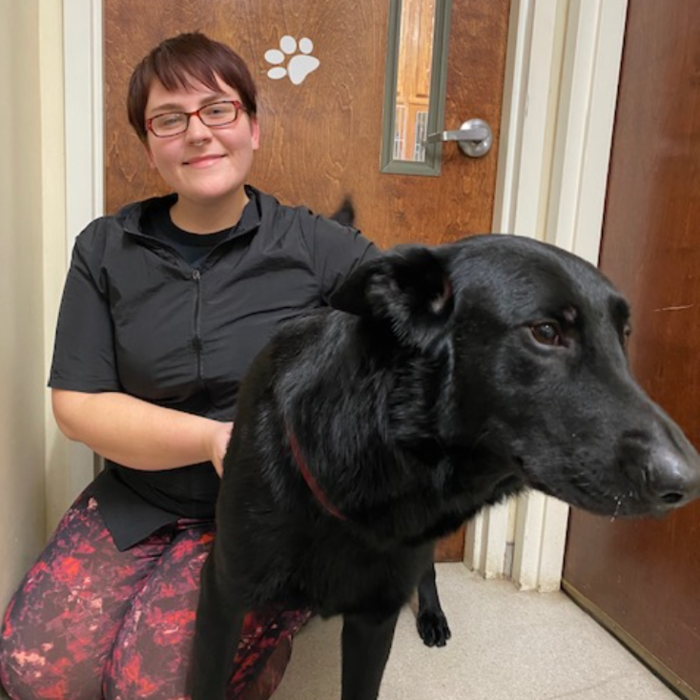 Gabbi, Bather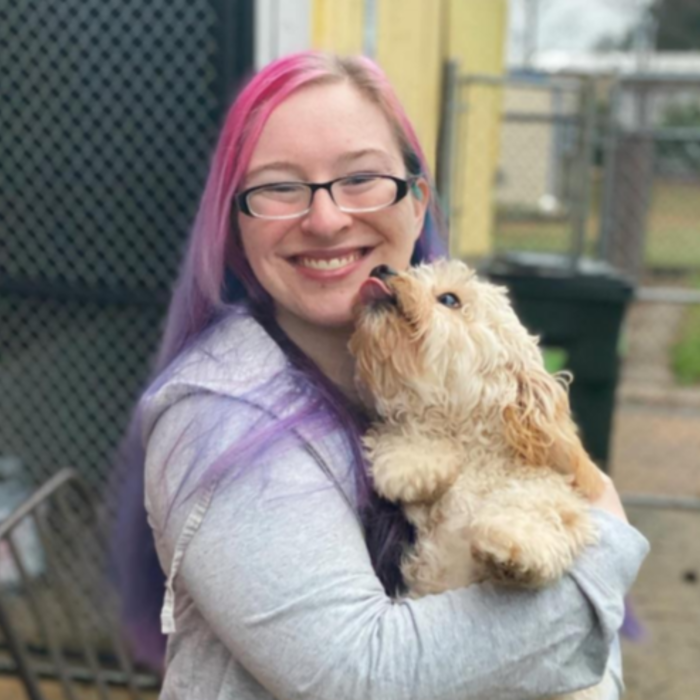 Sam, Kennel Technician
Sam became part of the KPC family in December of 2019. She loves working in the kennel taking care of all of our boarding and daycare babies, and they love her too! Sam's attention to detail makes her a great Kennel Tech, she helps keep order to the fun! She is currently attending school at Kennesaw State University pursuing a degree in Biology with a Veterinary concentration. In her spare time, Sam likes to read, spend time with friends, attend conventions, and is even a second-degree black belt in Tae Kwon Do.