Day Care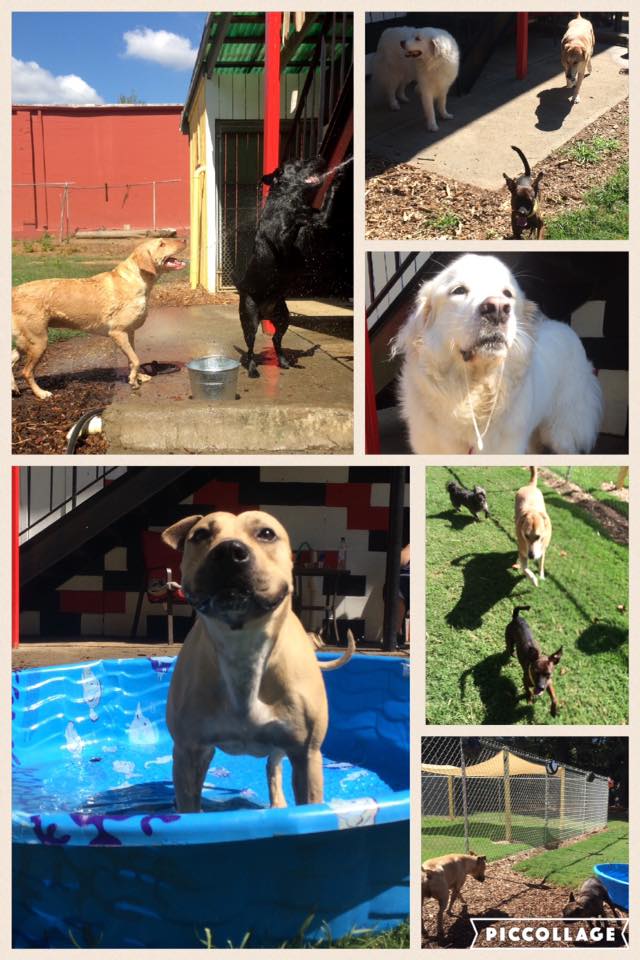 Just imagine your dog playing with fur-friends while you are at work! Picture yourselves riding home together with no need to walk or exercise your buddy at the end of a long work day. Trust us, he or she will be happy to rest at the end of the day.
Our rate is $4 an hour so there's no "deadline" for 1/2 day or full day charges. We have daycare packages available as well!
Stand by for updates and pictures of our doggy daycare on our Facebook!